Berkeley's Gateway to Europe
The Institute of European Studies (IES) is the hub for interdisciplinary research on Europe and transatlantic relations at the University of California, Berkeley.
After a highly competitive review process, the U.S. Department of Education has again awarded the University of California, Berkeley the status of National Resource Center on Western Europe.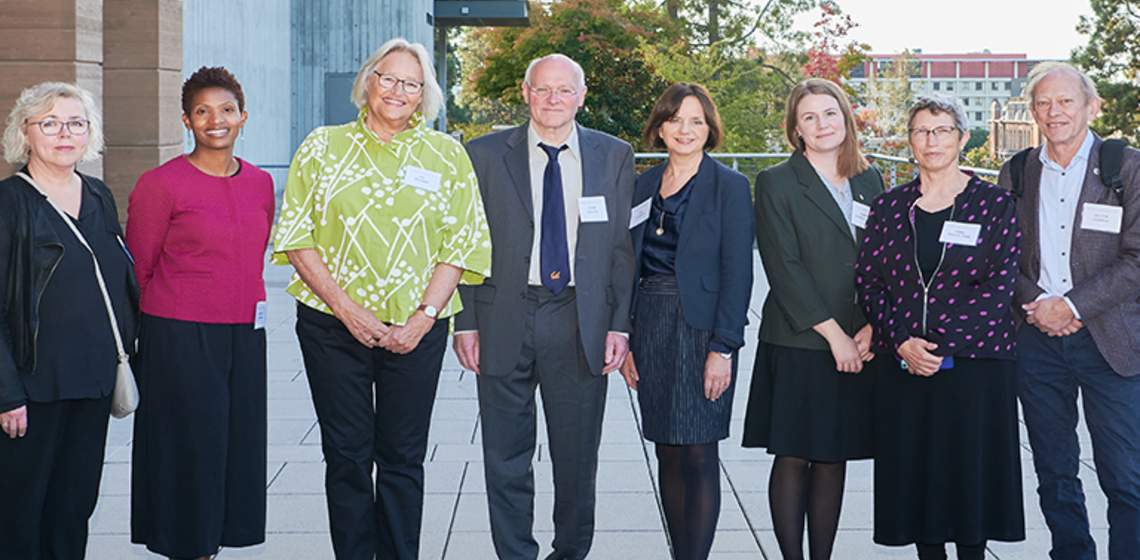 This year, the Peder Sather Center for Advanced Study celebrates 10 years of international research and educational collaboration between UC Berkeley and Norway. On October 26, guests from around the world came together at UC Berkeley to honor the many achievements in research stemming from the longstanding partnership.