The Nordic Center compiles and offers internship and full-time employment opportunities with Nordic employers for students to work in the Nordic countries and experience life in the Nordics. The Nordic Center also infuses relevant Nordic content within existing curricula across and supports the development of Nordic-focused curricular offerings. The Nordic Center is the base for Nordic students visiting the University of California and will foster their engagement at UC Berkeley and beyond.
Language Course Incentive Grant
Nordic Center grant for successfully completing a language course in a Nordic Language prior to study abroad in a Nordic country, $1000. 
---
Advanced Language Study Grant
This scholarship, up to $5000, is meant for the continuation and professionalization of a Nordic language.
---
Summer Language Course Grant
Grant up to $2000,  provides funding to students to encourage summer study of a Nordic language in the respective Nordic country.
---
Concurrent Enrollment Language Course Grant
This scholarship, up to $4000, is meant for covering all fees connected with enrolling in a language course in a Nordic country during the cadmic year of 2022 - 2023.
Study Abroad Opportunities
Internships and Career Opportunities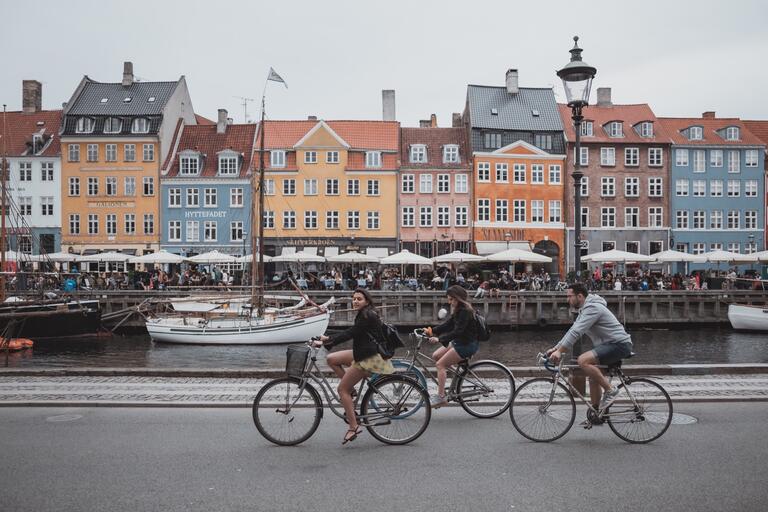 Gain first-hand knowledge, connections, and work experience through an academic internship in Stockholm, Sweden. On this program you will:
• Undertake a professional internship in the field of your choice
• Earn academic credit for your internship via a ten-week online course
Term: Summer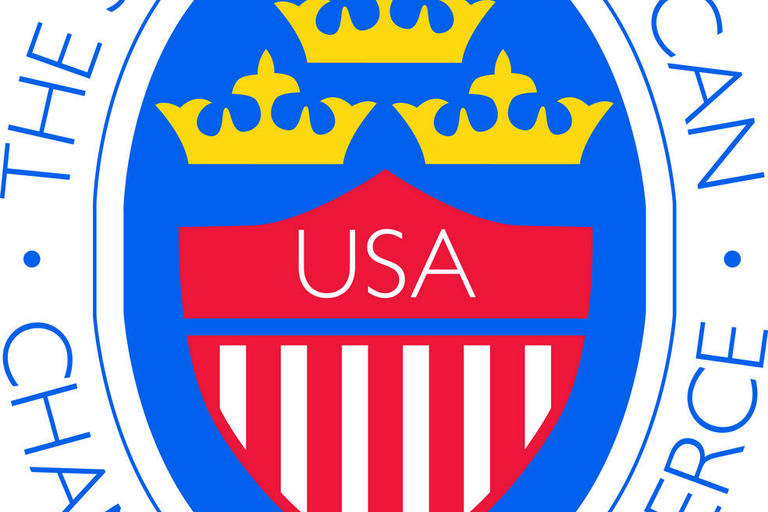 Interested in gaining practical experience in a Nordic country? The Swedish-American Chambers of Commerce, SACC-USA, is looking for top students and recent graduates to join Swedish companies for training programs for up to 18 months.
 Sweden is home to many high-tech, innovative companies such as Spotify and Skype and offers a vibrant start-up scene. Swedish core values are freedom, equality, and sustainability. The management style is flat. Swedes love co-creating and working together.  
Check out our available internships (https://sacc-usa.zohorecruit.com/jobs/Swedish-Jobs )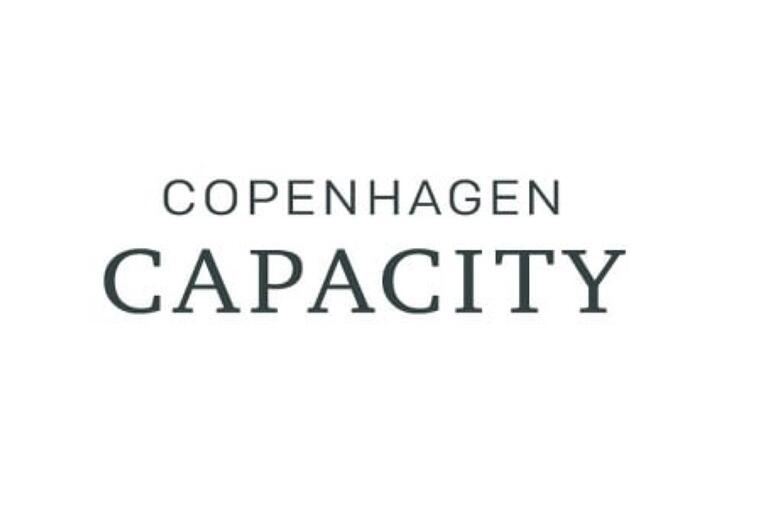 Copenhagen Capacity assists companies based in Denmark with attracting international and highly skilled candidates.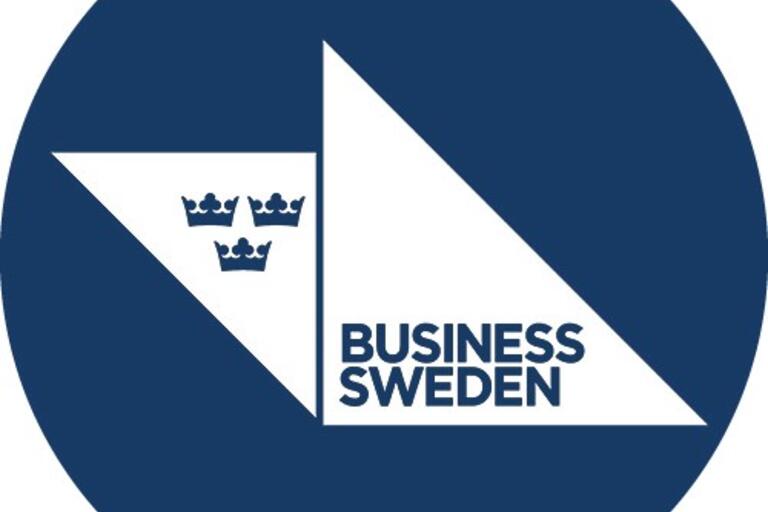 Sweden's unique focus on innovation, sustainability, co-creation and equality has created a dynamic economy, making it a platform for companies to both expand and reflect its existence upon in purpose-driven world.